Seeded & Bred companies worth a market valuation of US $9 bn+
India's Single Largest Horizontal Platform for Seed & Early Stage Investing
Money, Mentoring & Market Access

Pioneering
Angel Investing in India
15+ years of Early Stage Investing in India, creating a lasting impact.



Join Angel Investor
Group
Connect with the IAN team to onboard as an institutional or individual investors and access a pool of disruptive startups.
Join Angel Network
Invest in IAN Alpha Fund

Raise Funding for Your
Startup
Get funded by IAN, with a network of diverse investors who provide mentorship and market access to build successful ventures.
Submit Plan
Led by
Pioneers
Meet our Board who drive our vision, and inspire us to create a lasting impact.
India@75: IAN's inception Featured as an Iconic Event of Independent India
On Independence Day, Forbes India released an exhaustive timeline of iconic moments and milestone events over 75 years and IAN (2006) found a place in a list that includes the launch of institutions like RBI, LIC, Reliance, IIM, IDBI , HCL, Infosys, NASSCOM, Naukri, Flipkart etc. which contributed to the economic rise of our country.
Read More
Helping Build

Globally Competitive Ventures
IAN has invested in startups over 19 sectors at an early stage and have helped them scale to become successful entreprises.
View The IAN Portfolio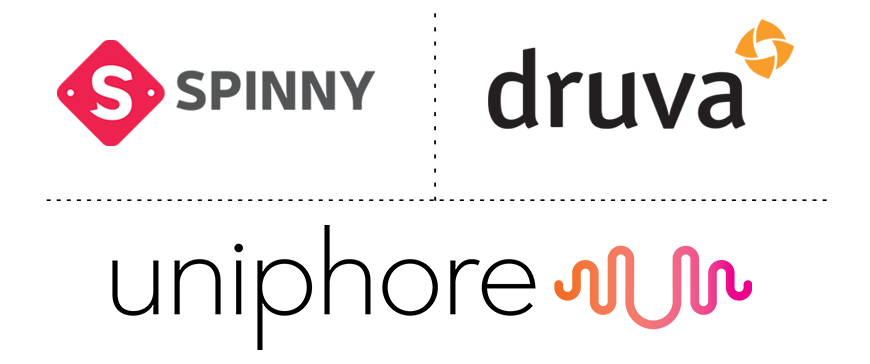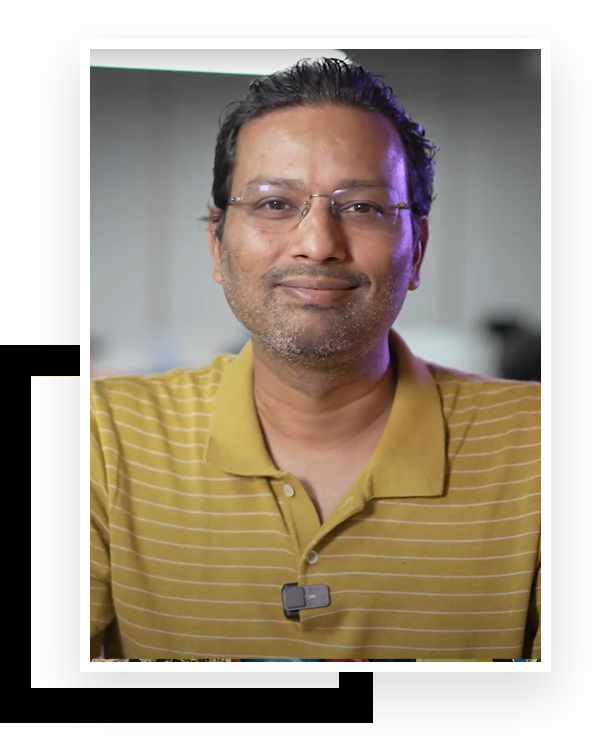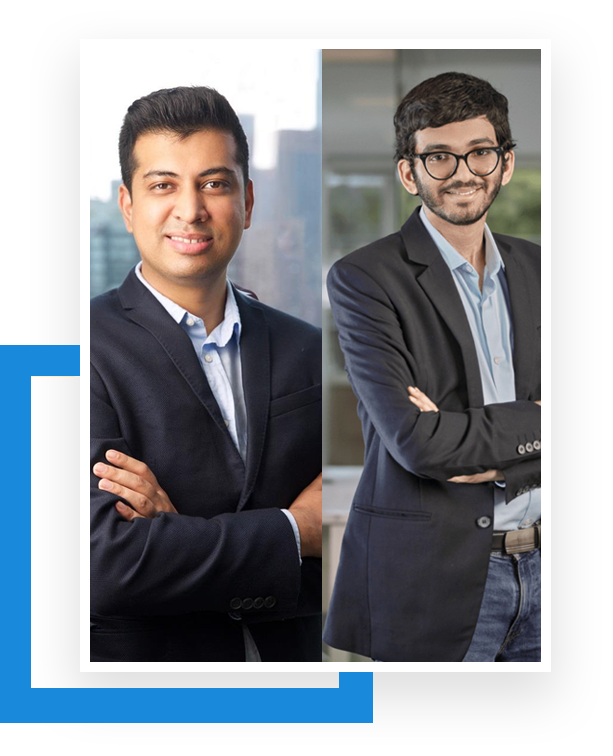 Sourabh Gupta and Akshay Deshraj
IAN has a solid entrepreneurial/operational background, and leveraging their network has allowed us to generate valuable opportunities over the last few years.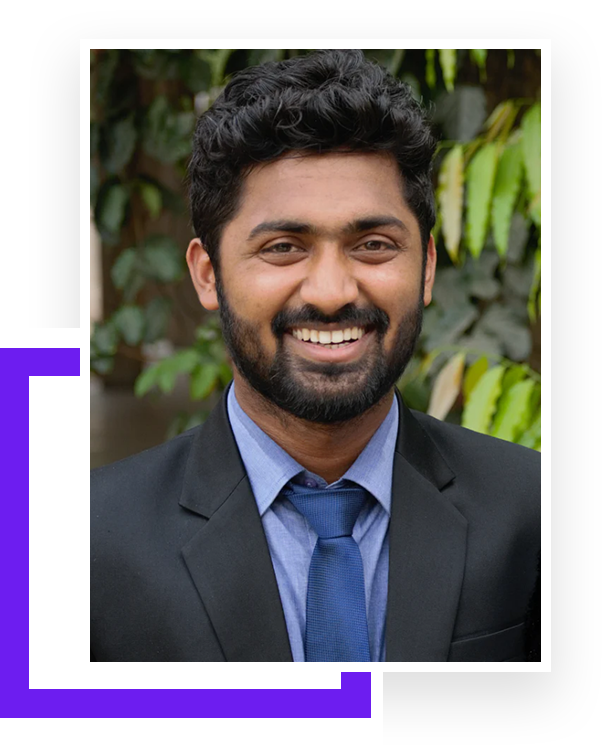 Nikhil Kurele
IAN's emphasis has always been on the fundamentals of the business which has helped us stay focused in our approach and decision making. IAN's unparalleled support helped Noccarc in navigating through completely unknown challenges created by Covid.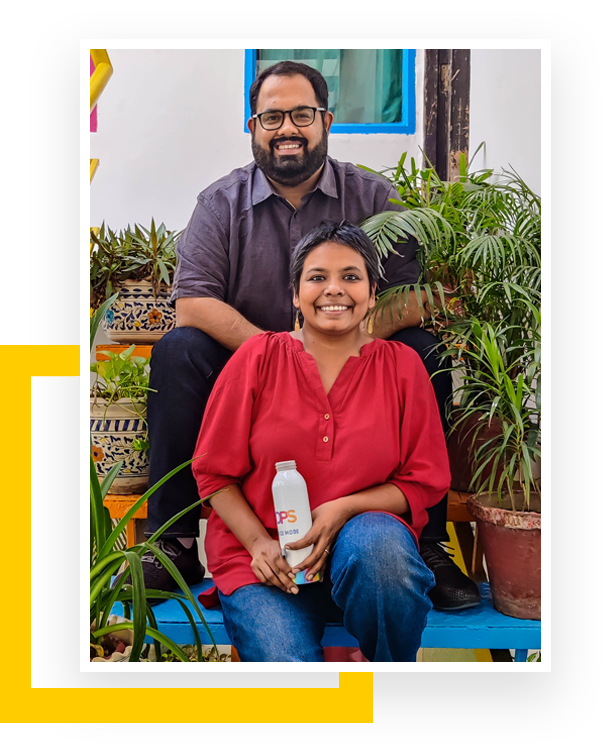 Pallavi Agarwal & Pankaj Parwanda
Our entire team and workforce have grown since we joined hands with IAN. We have scaled, made profits and validated the product-market fit because of their constant support and mentoring. They stood resolutely with us when the economy was in the grip of the pandemic and agreed with our vision of expanding and growing the company.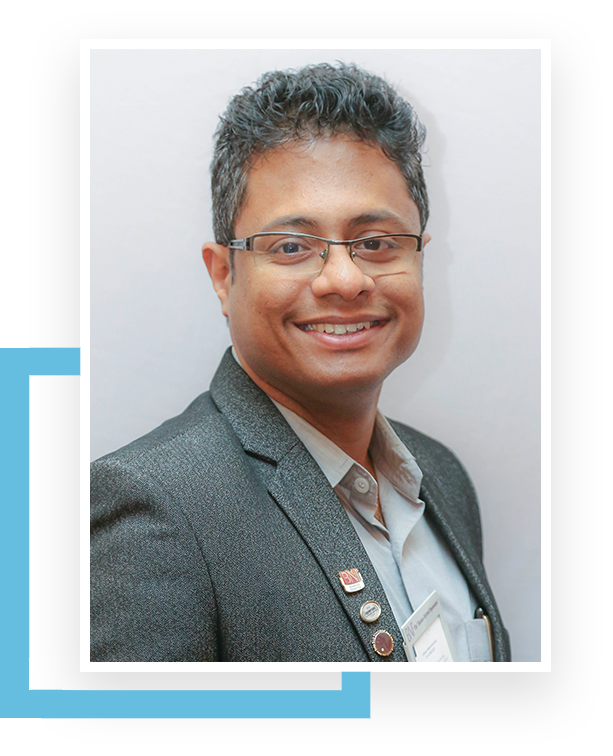 Vikas Brahmavar
We have been very fortunate to have been funded by IAN, from the initial pitch to the final call for money it was a seamless experience. The most important aspect is the importance IAN gives to entrepreneurs perspective before every decision. It's great to have investors who believe in your vision, we are gifted : )
Introducing
IAN Alpha Fund
A $XY mn fund focusing on pre-Series A and Series A investments in tech startups whose Founders are building exceptional, scalable companies with sustainable business models.
Discover More
November 22, 2023

IIM Alumni Singapore members will have access to IAN's startup investment opportunities