India's Single Largest Horizontal Platform for Early Stage Investing
Indian Angel Network is the first Angel Investor Network in India founded in the year 2006 and led successful entrepreneurs and investors. Our endeavor is to bring angel investors from around the world to invest in start-ups both in the Indian Ecosystem and globally. Over a span of more than a decade and a half, we have been a successful catalyst in the Indian Entrepreneurial Ecosystem. Seeded and bred companies with a market valuation of US$ 9 billion+, we are India's largest single largest horizontal platform for early stage investments. IAN believes in creating disproportionate value for entrepreneurs & investors and brings deep domain experience across multiple sectors.
Our network includes exclusive successful entrepreneurs, industry leaders and thought leaders, with experience in creating valuable companies and industries. A team which understands Seed & Early Stage Investing, we have anchored more than 300 transactions since inception. With a seat on the high table of policy making, IAN has helped create an enabling startup ecosystem in India.
We deeply abide by our motto – Money, Market Access and Mentoring and assist in companies not in just raising money but also providing them with the necessary mentorship and guidance. We have a global presence in across 12 countries apart from India, helping founders leverage from this global exposure.
We're keen to invest in early stage businesses which have the potential to
Create Disproportionate Value.
With an excellent track record, IAN has been giving excellent cash exits year-on-year to its investor members, for the last 12 years. Some of its marquee investee companies include Druva, Spinny, Box8, Uniphore, WOW Momos, Consure, Fareye, NOCCARC, Propelld, Skit.ai amongst many others.
With this, IAN has created the single largest platform for seed and early-stage investing, enabling entrepreneurs to raise from Rs. 25 lakhs to Rs. 50 crores.
IAN has also launched the IAN Fund, an INR 375 crore fund, which is a uniquely differentiated seed/early stage Fund that aims to transform India's entrepreneurial landscape.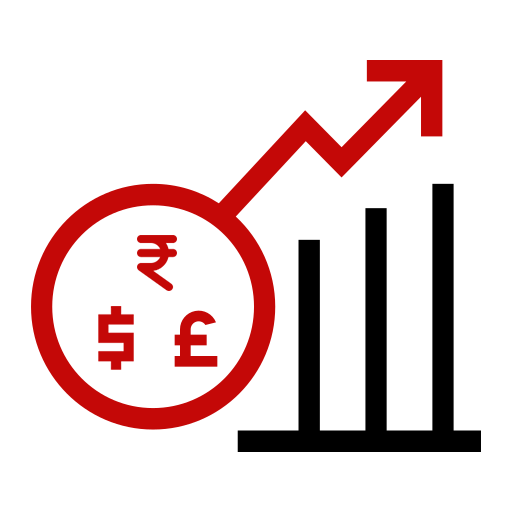 Strong entrepreneurial and operational background of investors
IAN investors bring in their expertise to help guide founders scale their business, and make successful enterprises.
Quick feedback on the investment decision
IAN has an efficient process that allows us to provide quick feedback to companies who apply for funding.
Ability to leverage a vast network
Over 500 members comprising the who's who of successful entrepreneurs and dynamic CEOs.
Willingness to invest money and time
With widespread domain expertise and invest,  IAN provides money, mentoring and market access.
We outline our T&Cs in a simple term-sheet to lay the foundation and precedent for the future.

Join Angel Investor
Group
Connect with the IAN team to onboard as an institutional or individual investors and access a pool of disruptive startups.
Join Angel Network
Invest in IAN Alpha Fund

Raise Funding for Your
Startup
Get funded by IAN, with a network of diverse investors who provide mentorship and market access to build successful ventures.
Submit Plan