Apply for Membership with IAN
Sign up as an Investor with India's Single Largest Horizontal Platform for Seed and Early Stage Investment and become a part of an angel investors' community comprising successful entrepreneurs, intrapreneurs, and business leaders. IAN identifies high potential startups and backs promising founders at an early and seed stage. The IAN platform has bred 3 unicorns and 5 soonicorns in its portfolio, our Investment thesis is fairly simple – invest in people, developing innovative products to solve real problems and building businesses which have both top line and bottom lines. IAN has been giving returns to investors for the last 13 years, from at least 3 companies, each year. Become a part of the IAN ecosystem today and invest in innovation which can bring change to lives.
Individual
Individual members are inducted in their individual capacity only and not as representatives of any organization.
Annual Fee – INR 60,000 (excl. GST)
Institutional
Institutional members will join as representatives of institutions. These investments would be in the name of respective organizations.
Annual Fee – INR 3,00,000 (excl. GST)
Helping Build

Globally Competitive Ventures
IAN has invested in startups at an early stages to yield multifold returns to its investors.
View The IAN Portfolio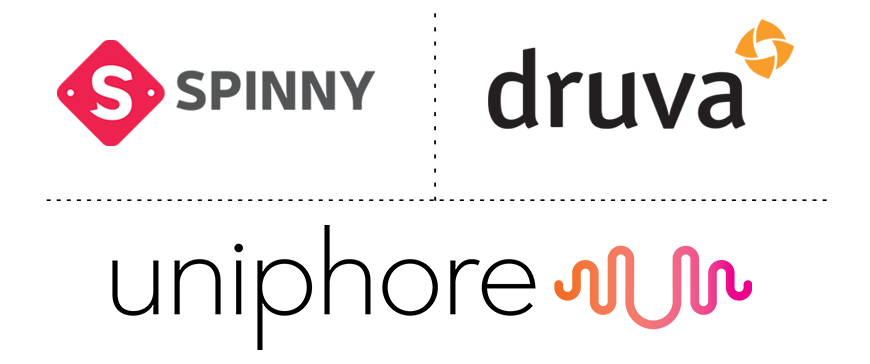 Recent Funding Announcements
September 25, 2023

The capital raised will be deployed for further developing its online platforms and strengthening community engagement to make India's youth industry-ready. Mumbai, 25th September 2023: AltUni by In

May 4, 2023

AuraML, a synthetic image data platform for computer vision and robotics, raises $230,000 from IAN The fund raise will help AuraML to augment its core engineering team and expand its geographic fo

November 22, 2022

Edmingle, a SaaS platform for small and medium-sized training and coaching businesses, has raised $1 million in its Pre-Series A Round, led by Indian Angel Network (IAN). Investors Jaideep Mehta, Ra
Testimonials from
Angel Investors
Ankit Somani
Being part of the Indian Angel Network (IAN) has been one of the most enriching and rewarding experiences that I have had. The network has exposed and allowed me to participate in multiple promising opportunities and the entire team at IAN has been extremely supportive and transparent. I am sure greater heights will be achieved by IAN and I look forward to being part of the journey.
IAN Member
Vikas Kuthiala
Angel investing is about focus, diligence and discipline. As a long-standing member of IAN I have come to recognize that if you simply follow the IAN process, the playbook, the template, the practices, and work with the IAN team and the network of member investors you can look forward to the best outcome to your investment.
Vikas Kuthiala
IAN Member