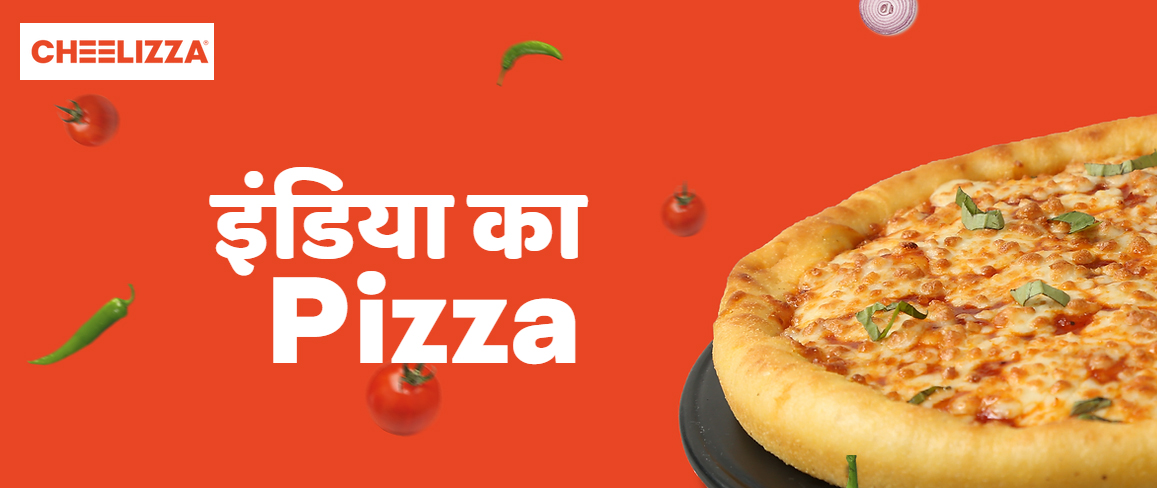 IAN Leads INR 4.11 Cr Seed Round in Cheelizza
Mumbai-based Cheelizza – India Ka Pizza, a Pure Vegetarian pizza chain from Mumbai, raised INR 4.11 crore in seed round led by Indian Angel Network (IAN). The round was led at IAN by Lead Investors Hari Balasubramanian, Uday Chatterjee, Deval Tibrewal and Rajeev Sarda.
A bootstrapped business until now operating 10 stores across Mumbai & Gujarat, Cheelizza will focus on rapidly expanding their presence in Mumbai by opening 20 new stores in the next 12 months. The homegrown pizza chain is already hiring talent across senior leadership roles in Business, Operations, HR, Marketing, along with 100 + team members for their frontline Store operations.
Cheelizza currently has 10 stores out of which 3 stores are operated via a franchising model. Furthermore, as a part of its expansion strategy, the company will soon enter Bangalore and Pune markets, and plans to open 20 stores next year.