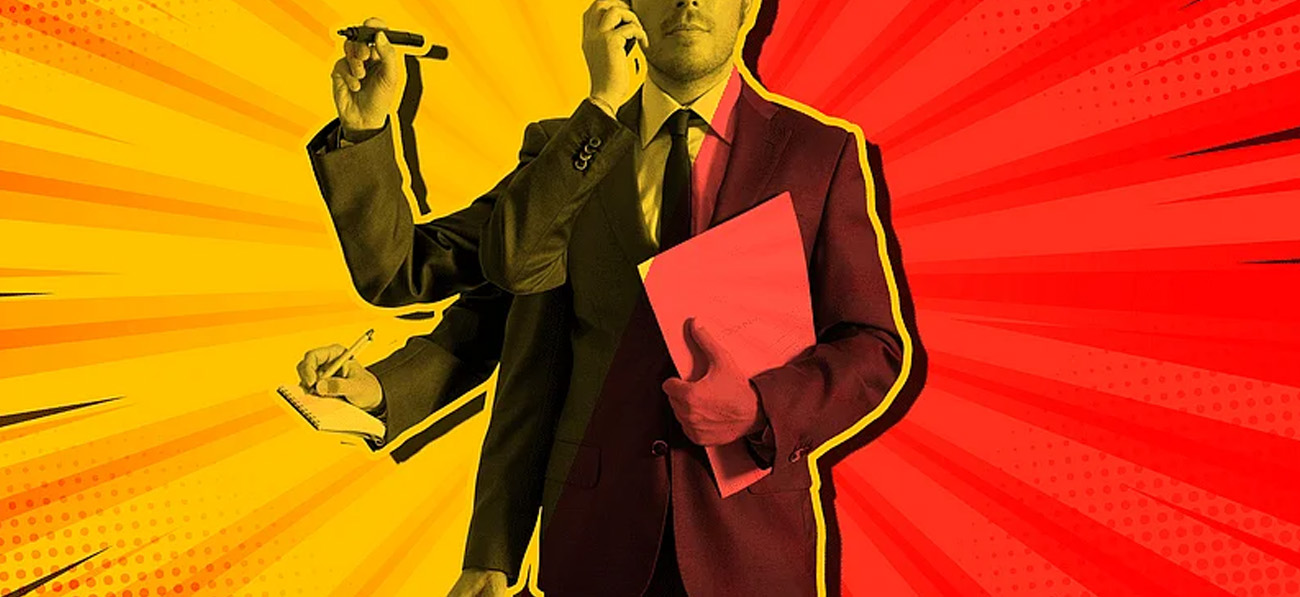 Hiring dilemma: Multitaskers vs domain experts
Hello Reader,
It's the last day of June, and as Edgar Allen Poe put it, the last midnight to "stand beneath the mystic moon" this year.
The bear seems to have won again. After a four-day winning run, the S&P BSE Sensex declined by over 150 points on Wednesday while the broader NSE Nifty 50 declined by 51.10 points. The US too is not having a good time as the S&P 500 and the Nasdaq were flat in volatile trading on Wednesday.
In other news, Mukesh Ambani's succession plan continues as Bloomberg reported that Isha Ambani, his daughter, is now set to be named Chairperson of Reliance Industries Limited's retail arm.
Last but not least, UK-based Jupiter Fund Management CEO Andrew Formica announced his resignation…and do nothing. In fact, he told Bloomberg, "I just want to go sit at the beach and do nothing."
Living every millennial and GenZ's dream, really!
Hiring dilemma: Multitaskers vs domain experts
Hiring isn't easy, especially for startups. Furthermore, the right team can help a startup's likelihood of raising external investments.
It can be influenced by several factors—the sector a startup operates in, its growth stage, and the availability of working capital. Which brings us to the question: should a startup hire multitaskers or domain experts?
This week, Entrepreneurship 101 dives into this hiring dilemma, speaking to startups, investors, and experts.
Jack of all trades vs master of one:
Most agreed that owing to the fast-paced environment in a startup, founders often need to hire employees who can work across departments and play a variety of roles at the same time.
But domain experts are in demand as well, especially in technology roles. In fact, Chayan Mukhopadhyay, Co-founder and CEO of Qandle, suggests that while hiring multitaskers may seem cost-effective, domain experts produce better results at "overall lower costs".
Investors weighed in as well. Jinesh Shah, Managing Partner at Omnivore, says, "I'd rather invest in an excellent team with a B-level idea than vice-versa." On the other hand, Padmaja Ruparel, Co-founder of Indian Angel Network, believes that it is the founders who bring the most value during the decision-making process.

Prashant Janadri, Co-founder of task fulfilment startup Taskmo (FeedMyPockets), also tells us that the pandemic has impacted hiring trends and startups are now adopting cost-effective hiring models.