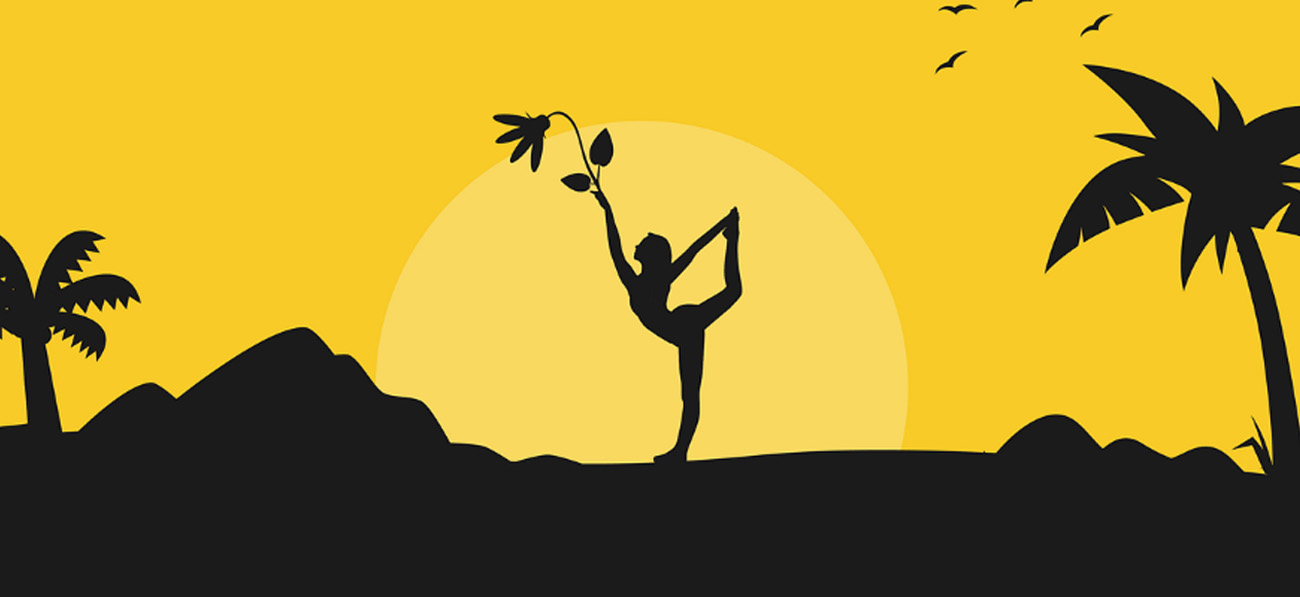 BPL Medical Technologies Partners with AyuRythm to Provide to Holistic Wellness – #SamasyaseSamadhaantak
In today's fast paced world, there is a growing trend in adopting lifestyles inspired by tech enabled holistic wellness principles. "Healthy Living, Regular Health Monitoring, Personalised Health, Preventive & Remote Care" are emerging as core focus areas for holistic wellness. This is driven by the ease and convenience of technology adoption.
With its core mantra as 'Happier Living Everyday', BPL Medical has been in the forefront to achieve this goal through all its innovations and breakthrough technologies since its inception in 1967. For BPL Medical, focus on Home Health and Preventive Care is a step forward in this direction.
Taking a step further towards providing an inclusive wellness solution, BPL Medical is joining hands with AyuRythm, an IAN-backed innovative start-up with the aim to simplify healthcare, while enabling access to the most ancient and time-tested Vedic sciences.
The collaboration will enable users to experience wellness on a much deeper level that allows for a more joyful and truly healthy & preventive way of living.
About AyuRythm: AyuRythm aims to create a unique blend of ancient health sciences with modern technology. Their unique APP engages users for personalized solutions and holistic wellness using its proprietary algorithm along with a progress tracker, report generator, expert connect interface and over 1500+ home remedies.
With the integration of AyuRythm app with BPL pulse oximeter, BP meters and weighing machine, AyuRythm not only blends modern measurement techniques with Ayurvedic assessments (Naadi Pariksha), but also helps BPL customers to get personalized Ayurvedic wellness solutions.
Mr. Praveen Nagpal, COO, BPL Medical Technologies Pvt Ltd., expressed his views on this partnership quoting, "BPL aims to provide its customers a wellness experience not only through its devices but also making them aware of their health and providing them a total personalized wellness solution so that they can live happily in the comfort of their homes. This partnership with AyuRythm is in absolute sync with this approach."
"It gives us immense pleasure to collaborate with BPL Medical Technologies Pvt Ltd., which brings 54+ years of brand legacy and healthcare expertise with them providing a wide spectrum of medical devices. This partnership is truly 'Samasya se Samadhaan tak' providing a holistic approach in bringing access to smart and modern diagnostic healthcare solutions to the fingertips of the users" says Abhilesh, CEO of AyuRythm.
About BPL Medical Technologies Pvt Ltd
BPL Group has served the medical fraternity for over four decades. Since 1967, BPL Medical's high standards of product performance has made it the supplier of choice for hospitals, clinics and practicing physicians across India. Along with BPL Medical's range of high-end products for Hospitals and Nursing Homes, Home Health is a strong segment with high focus on personalised Health monitoring. The products are manufactured in an ISO 13485 certified facility and conform to global standards of quality assurance and best practice. For further information, please visit http://www.bplmedicaltechnologies.com
About AyuRythm
AyuRythm was incorporated in 2016. It provides lifestyle recommendations based on ancient and proven Ayurveda principle of Kapha(English), Pitta(English), Vata(English) – the three core elements that define the blueprint of a person's Ayurvedic constitution to achieve optimal health. It also suggests food, exercise, yoga, pranayama, meditation, kriya, mudra, herbs etc. Ayu Rhythm has the backing of Institutional Investors such as SucSEED Indovation Fund, Indian Angel Network (IAN) and Anthill Ventures. AyuRythm also has had a fantastic run with Shark Tank India Season 1. For further information please visit https://www.ayurythm.com
Indian Angel Network is India's first and world's largest business angel network with close to 500 members across the world, comprising the who's who of successful entrepreneurs and dynamic CEOs.
With investors from 12 countries, IAN's presence spans 7 locations, which includes cities in India and the UK. The network is sector agnostic and has funded start-ups across 19 sectors in India and 7 other countries growing global footprint companies. With an excellent track record, IAN has been giving excellent cash exits year-on-year to its investor members, for the last 12 years. Some of its marquee investee companies include Druva, Spinny, Box8, Uniphore, WOW Momos, Consure, Fareye, NOCCARC, Propelld, Skit.ai amongst many others.
IAN Fund, an INR 375 crore VC fund is a uniquely differentiated seed/early stage Fund that aims to transform India's entrepreneurial landscape. The fund invests in innovative companies in sectors including healthcare and medical devices, VR, AI, software as a service, marketplaces, fin-tech, big data, artificial intelligence, agritech, and hardware.
With this, IAN has created the single largest platform for seed and early-stage investing, enabling entrepreneurs to raise from Rs. 25 lakhs to Rs. 50 crores.