Invest In IAN Fund
Identifying winners & leveraging on platform strengths.
Interested to invest in our fund business? Please share your details and get a callback in 48 working hours.
Individual
Individual members are inducted in their individual capacity only and not as representatives of any organization.
Fee – INR 1,20,000 (excl. GST)
Institutional
Institutional members will join as representatives of institutions. These investments would be in the name of respective organizations.
Fee – INR 5,00,000 (excl. GST)
Fill up the form on the right or send us ianalpha@iangroup.vc to start your 'angel journey' with us.
We've Backed

Giants at Early Stages
IAN has invested in startups at an early stages to yield multifold returns to its investors.
View the IAN Fund Portfolio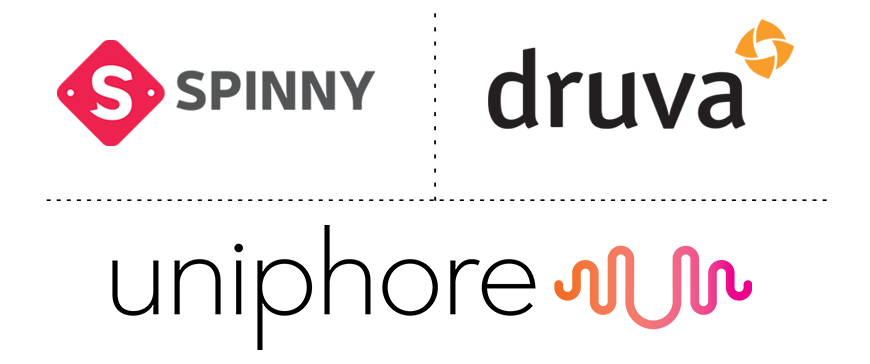 Recent Funding Announcements
September 25, 2023

The capital raised will be deployed for further developing its online platforms and strengthening community engagement to make India's youth industry-ready. Mumbai, 25th September 2023: AltUni by In

May 4, 2023

AuraML, a synthetic image data platform for computer vision and robotics, raises $230,000 from IAN The fund raise will help AuraML to augment its core engineering team and expand its geographic fo

November 22, 2022

Edmingle, a SaaS platform for small and medium-sized training and coaching businesses, has raised $1 million in its Pre-Series A Round, led by Indian Angel Network (IAN). Investors Jaideep Mehta, Ra