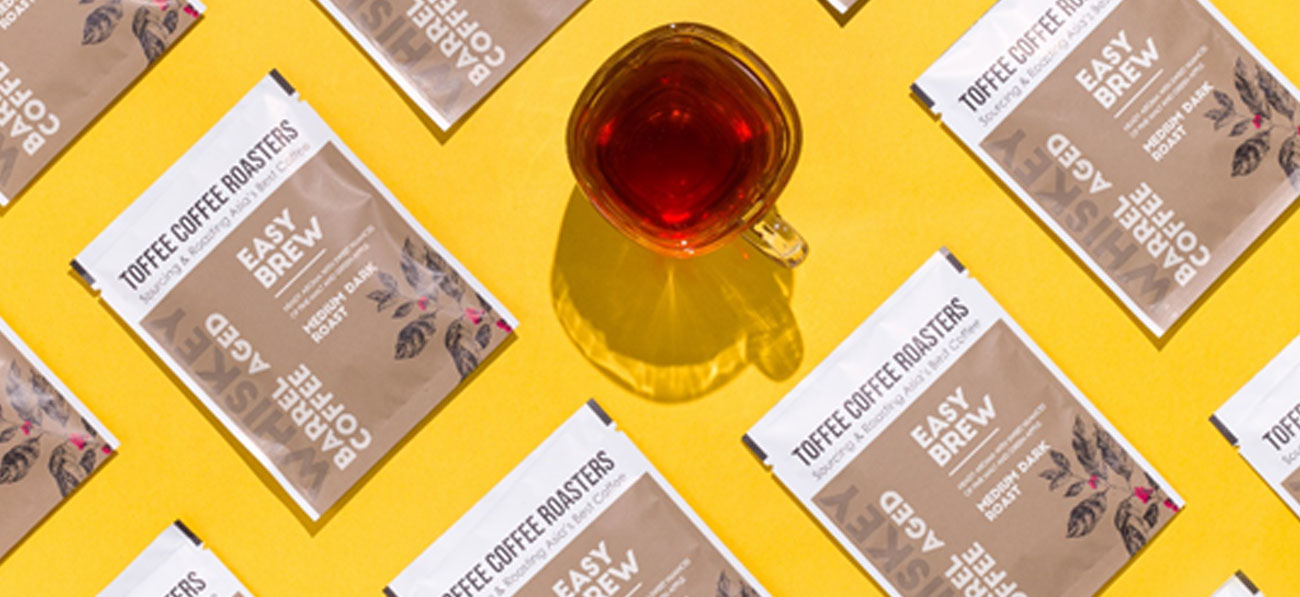 IAN invests INR 1 Cr in Toffee Coffee Roasters, a Specialty Coffee Startup
Aimed at driving innovation in coffee and taking it to the masses, the Mumbai-based startup will use the capital to strengthen its product portfolio and grow its topline 10X in the coming months
September 07, 2022: Specialty coffee startup Toffee Coffee Roasters has raised seed funding of INR 1 Cr from the Indian Angel Network (IAN). The funding round was led by IAN Lead Investors Hari Balasubramanian, Uday Chatterjee and Rajeev Sarda. Bootstrapped until now, the startup will utilize the fresh capital to strengthen its product portfolio and grow its topline 10X in the coming months.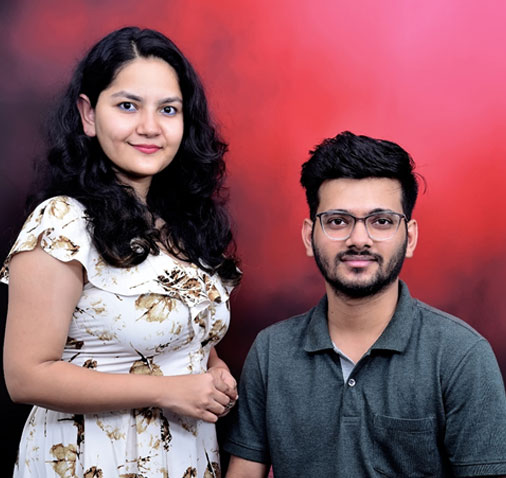 Founded in 2019, Toffee Coffee Roasters is the brainchild of Nandini Shrivastava and Rishabh Nigam, owing to their shared love for coffee. Born in the back lanes of Bandra, this Mumbai-based startup aims at creating the best craft coffee for its customers, sourcing coffee beans from some of the finest estates worldwide by closely partnering with the farmers.
Nandini and Rishabh's love for a good cup of coffee took them to several estates in Wayanad, Yercaud, Coorg, and Chikmagalur, only to discover that most of India's high-quality coffee is exported to European Nations. To widen the penetration of freshly roasted coffee in India, Toffee Coffee Roasters was born, and the business expanded within the first three months.
Following its six-sigma step of procurement and artistically roasting the beans, Toffee Coffee Roasters provides its customers with some great blends, and only sells coffee that has been out of the roaster for less than 48 hours for the customers to enjoy it at its peak flavor. The company has over 20 SKUs of coffee with several categories, including Speciality Coffee Blends, Single Origin Coffee, Fermented Coffee, Barrel Aged Coffee, Easy-to-brew Pour Over Coffee, Cold Brew Coffee, and South Indian Filter Coffee.
Toffee Coffee Roaster co-founder Nandini Shrivastava said, "India is one of the top coffee producers and a USD 1.5 billion market. Still, people struggle to find a good cup of coffee in the country. Toffee Coffee Roasters was established to make great coffee blends accessible to everyone. In three years of our existence, we have had 40% repeat customers, which is a significant figure in the sector. While we started by targeting coffee lovers in Tier-1 cities, our reach has expanded to Tier-2 cities post COVID-19. With IAN backing us up, we intend to deepen the focus on our existing product categories. We are also looking to expand our team and have already started hiring across multiple roles. However, we believe in lean teams, so we plan to get the best talent onboard to solve the challenges in the sector."
IAN Lead Investor, Rajeev Sarda said, "The coffee industry in India is growing, and we are witnessing the emergence of a new segment of consumers who are extremely taste conscious and are looking for speciality coffee with innovative blends. We firmly believe that new-age brands like Toffee Coffee Roasters are well positioned to garner a sizeable share of this growing demand. We at IAN are excited to be a part of this journey, and believe that Nandini & Rishabh have all the capabilities required to create a global consumer brand in Coffee from India."
So far, Toffee Coffee Roasters has served over 25,000 customers since it pivoted the business online. Over 80% of the orders are placed on its website, and the rest are from aggregator platforms like CRED, Amazon, etc.
The Indian instant coffee market is evaluated at USD 0.7 billion, growing at a CAGR of 13%. While the traditional players are into one or two coffee variations, they still currently capture 77% of the market. New players have emerged to form a small portion of the market and are growing gradually to capture a significant market share.

About Toffee Coffee Roasters:
Toffee Coffee Roasters is a Mumbai Based Coffee Company known for its freshly roasted signature coffees. Known for their Barrel Aged Coffees, Fermented Coffees, Single Origin Coffees and Speciality Blends, the company sources coffee from some of the finest coffee estates of the world and roasts it artistically. As of date Toffee Coffee Roasters has served over 30,000+ users since lockdown.