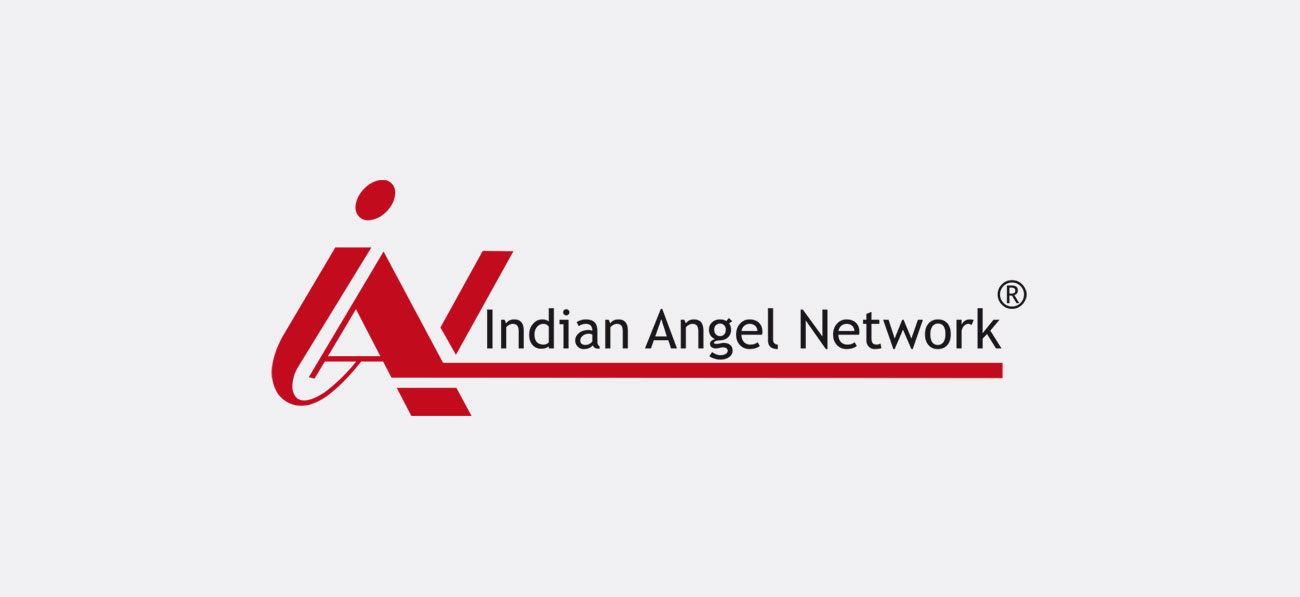 IAN invests INR 4.5 crore in Fintech NBFC Indium Finance
The company intends to utilize the capital for new customer acquisitions and to expand the team in sales and technology verticals
New Delhi, August 23, 2022: Indium Finance, a Mumbai-based B2B2B Fintech NBFC platform for distributors, wholesalers and retailers has raised INR 4.5 crore from Indian Angel Network (IAN). The round of investment was led by IAN Lead Investors Mr. Sanjay Rishi, Mr. Raman Roy, and Manipal Group.
With this freshly infused capital, the company's key focus will be on accelerating the acquisition of new customers, building the product platform to provide customized solutions, and expanding the sales and technology teams. Established in 2019, Indium Finance is the brainchild of its co-founders – Mr. Shalabh Mohan and Mr. Vivek Kumar who have previously worked with MNCs and domestic banks across different verticals, including credit products, supply chain finance, working capital solutions, etc.
The company offers an affordable and accessible financing solution to the underserved community of SME borrowers through their company to bridge the gap of working capital financing options in trading businesses to purchase inventory. Indium Finance also provides innovative digital financing solutions for B2B purchases migrating to online platforms.
The Co-Founders of Indium Finance said, "A lot is being done in the SME space, but still, we believe that it has a huge potential for growth through innovative digital financial services solutions. We will enable SMEs that face difficulties accessing timely financing due to a lack of collateral or required documentation. The investment from IAN will act as a catalyst to further our goals. Not only will it help us accelerate our business growth, but also build new product capabilities."
Mr. Sanjay Rishi and Mr. Raman Roy, Lead Investors at IAN, said, "We see Indium Finance as an exciting opportunity as the company is trying to bridge the SME finance gap by providing credit and cash management solutions to the distributor, retailer, and wholesaler segments. Vivek and Shalabh, being from the banking industry themselves, understand the lack of suitable working capital financing options. Hence, their vision of assisting the SME community will help narrow the debt gap. We are delighted to be associated with such a trailblazing company."
Indium Finance is working with multiple corporate and B2B e-commerce partners, giving it access to 25000+ distributors, dealers, and retailers. After being a bootstrapped company for nearly four years, the company plans to use the investment to collaborate with new corporate and e-commerce partners to double the mentioned access in the next six months.
As per the International Trade Association, India's retail segment was an $833 billion industry in 2020 and is expected to reach $1.3 trillion by 2023. The retail segment comprises nearly 12 million retailers, which are primarily family-owned SMEs.
Based on an IFC survey, the current Indian SME debt gap is pegged at INR 19 trillion. It is estimated that more than 20% of this gap i.e. INR 3.800 trillion can be addressed by providing supply chain financing to SMEs.
About Indium Finance:
Indium Finance is a Mumbai based B2B2B Fintech NBFC that aims to democratise working capital access to SMEs which form part of sales / distribution chains of manufactured goods, by leveraging its proprietary credit models and technology platform.
Indium Finance works in partnership with Corporates and B2B Ecommerce platforms to provide credit solutions (such as BNPL) and cash management solutions to the Distributor, Wholesaler and Retailer segments.