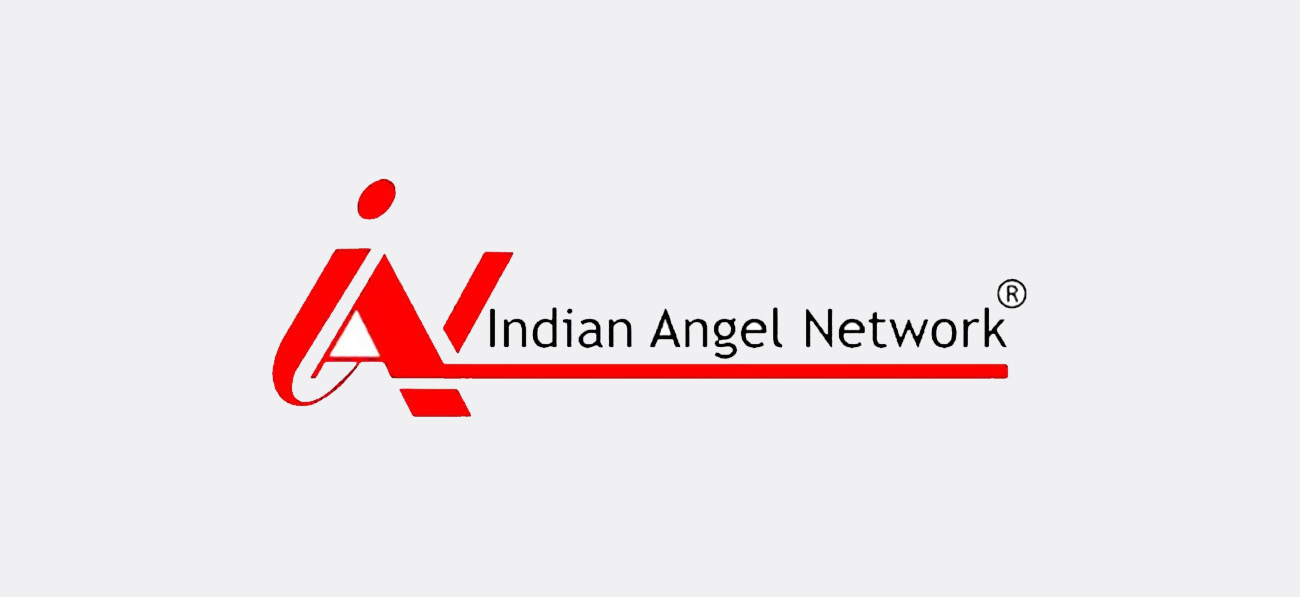 IAN Partners with India Africa Entrepreneurship Forum for the 2nd India-Africa Entrepreneurship Summit
The partnership will focus on building an India-Africa investment corridor which would enable startups in India and Africa to exchange resources, knowledge, and capital to grow
India and Africa are partnering to strengthen their early-age startups by providing knowledge, funding, and market opportunities, thereby increasing trade and development between the two economies.
Indian Angel Network (IAN), India's single largest platform for seed and early-stage investing, is a Summit & Venture Partner for the 2nd India-Africa Entrepreneurship Summit scheduled in Nairobi, Kenya on 1st and 2nd July, 2022.
India Africa Entrepreneurship Forum (IAEF), a first-of-its-kind, not-for-profit entity, that seeks to connect the entrepreneurial ecosystems of India and Africa is organizing the second edition of the summit in partnership with a consortium of investors. It aims to build bridges between Indian and African entrepreneurs, exploring opportunities and promoting entrepreneurial collaboration. The prominent investors from India and Africa come together to discuss and build an India-Africa investment corridor and tap opportunities.
India is home to over a hundred unicorns, and the second-largest startup ecosystem in the world with more than 65,000 startups recognized by DPIIT. On the other front, the African startup ecosystem is rapidly growing and has recently caught the attention of tech entrepreneurs and global venture capital funds-shifting their focus from "aiding" to "investing" in the continent; creating and sustaining several economic opportunities in the process.
"A high level of entrepreneurial energy and spirit is driving the Indian startup ecosystem and the collaboration between Indian-African entrepreneurship can increase the reach and impact of innovation and business growth. The partnership will only help businesses to scale and grow by leveraging the markets and investors of both India and Africa. We are delighted to bring investors & successful entrepreneurs to Nairobi," Ms. Padmaja Ruparel, co-founder, IAN & Founding Partner, IAN Fund said.
As one of the partners for the event, IAN is supporting IAEF in enabling several cross-border transactions between entrepreneurs, investors, and the government. The platform is envisioned as a go-to platform for entrepreneurs and investors actively involved in the startup space. It exists to harness the creative potential of entrepreneurs and the power of collaboration. IAEF will promote mutual learning and resources to enable startups to succeed amidst adversity and immature market conditions.
Commenting on the partnership, Mr. Baljinder Sharma, one of the founders of the event said, "It is a little known fact that many Indian entrepreneurs have partnered with African entrepreneurs to co-found successful Africa specific ventures. More recently, angel investors in India have shown interest in investing in Africa, even as angel investors from Africa have invested in India for instance. We are at an early phase of this new strategic partnership between India and Africa that is poised for rapid growth and lots need to be done to create awareness alone. I am pleased that entrepreneurs and Angel groups have taken up this important mission."
IAN had previously partnered with India Africa Entrepreneurship Forum (IAEF) for its first Event in Sept 2019, which was a runaway success, with participants from 23 countries in Africa. And for the second edition, the IAEF is inviting eminent entrepreneurs and investors to discuss the opportunities and challenges of investing in Africa. The potential Indian investors may see this Summit as an excellent opportunity to create joint ventures and partnerships. Similarly, the Global Investors in the African Entrepreneurial ecosystem are also optimistic about their investment in a rapidly evolving Indian ecosystem. For more information, please visit www.africa-india.org

Indian Angel Network is India's first and world's largest business angel network with close to 500 members across the world, comprising the who's who of successful entrepreneurs and dynamic CEOs. With investors from 12 countries, IAN's presence spans 7 locations, which includes cities in India and the UK. The network is sector agnostic and has funded start-ups across 19 sectors in India and 7 other countries growing global footprint companies. With an excellent track record, IAN has been giving excellent cash exits year-on-year to its investor members, for the last 12 years. Some of its marquee investee companies include Druva, Spinny, Box8, Uniphore, WOW Momos, Consure, Fareye, NOCCARC, Propelld, Skit.ai amongst many others.
IAN Fund, an INR 375 crore VC fund is a uniquely differentiated seed/early stage Fund that aims to transform India's entrepreneurial landscape. The fund invests in innovative companies in sectors including healthcare and medical devices, VR, AI, software as a service, marketplaces, fin-tech, big data, artificial intelligence, agritech, and hardware. With this, IAN has created the single largest platform for seed and early-stage investing, enabling entrepreneurs to raise from INR 0.25 to 50 crores.